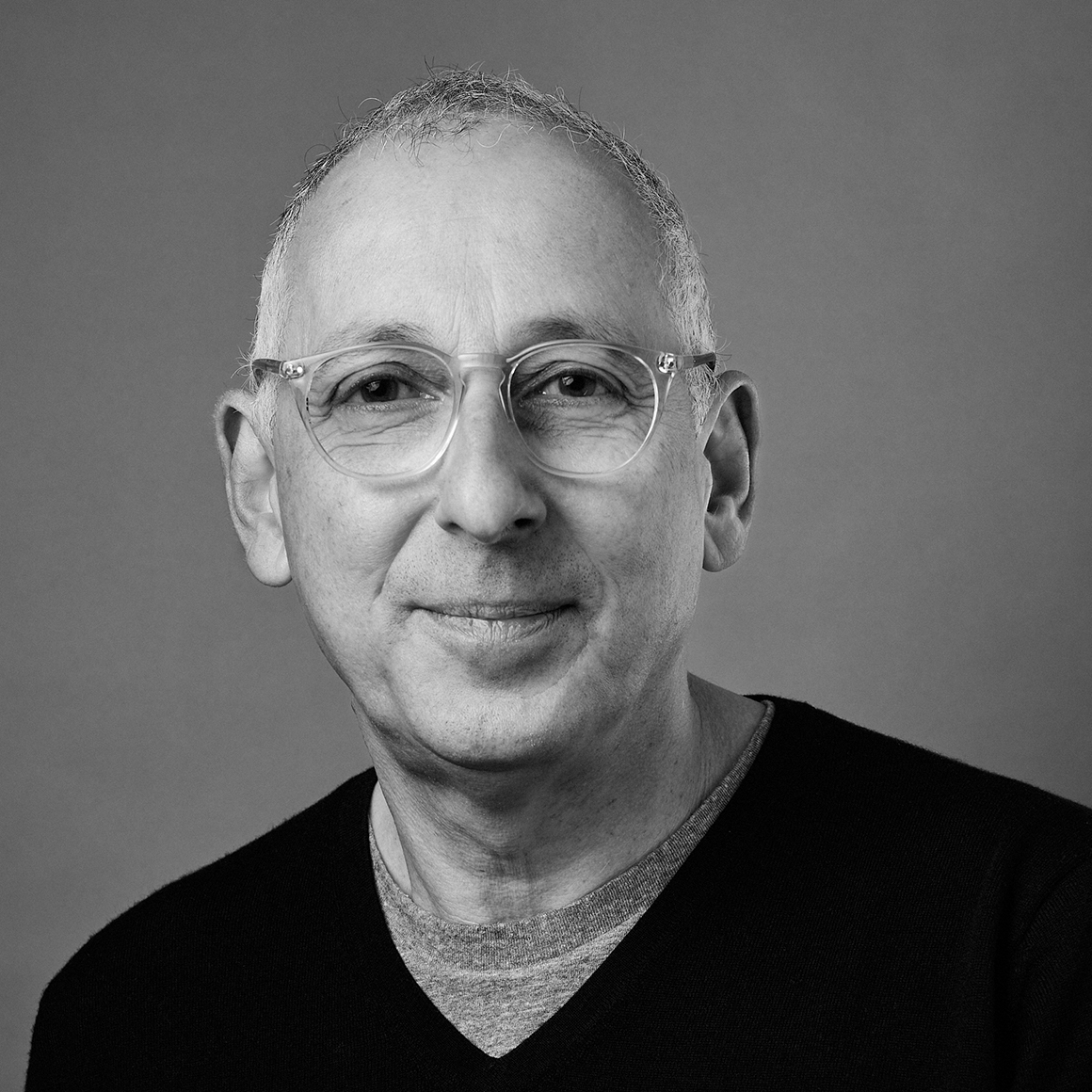 This collection of fine art photography covers some of my personal photographic projects. I have an eye for detail, a passion for design and an understanding of light that I incorporate into my images.
My fine art photographic prints are selected by interior designers for both residential and commercial decor with the artwork being recognised for its visual qualities as well as for the quality and definition of the prints.
My commercial photography concentrates on architecture, heritage and interiors, alongside product and still life. You can see my commercial photography portfolio on my website at jonkempner.com
All images and content on this website are the copyright of Jon Kempner Photography. Images may not be reproduced, copied, printed or scanned in any way. All images must not be used without expressed prior permission via written consent from Jon Kempner Photography.
The use of any images or other materials included herein, in whole or in part, for any purpose other than the private purpose of viewing them online, including, but not limited to, copying, reproduction, publication (including on Internet Web Site including third party web pages by any means, including "hotlinking", storage in a retrieval system (other than internet browser), manipulation (digital or otherwise), or transmitted in any form or by any means, electronic, mechanical, photocopying, recording or otherwise, is expressly prohibited without the written agreement of Jon Kempner Photography